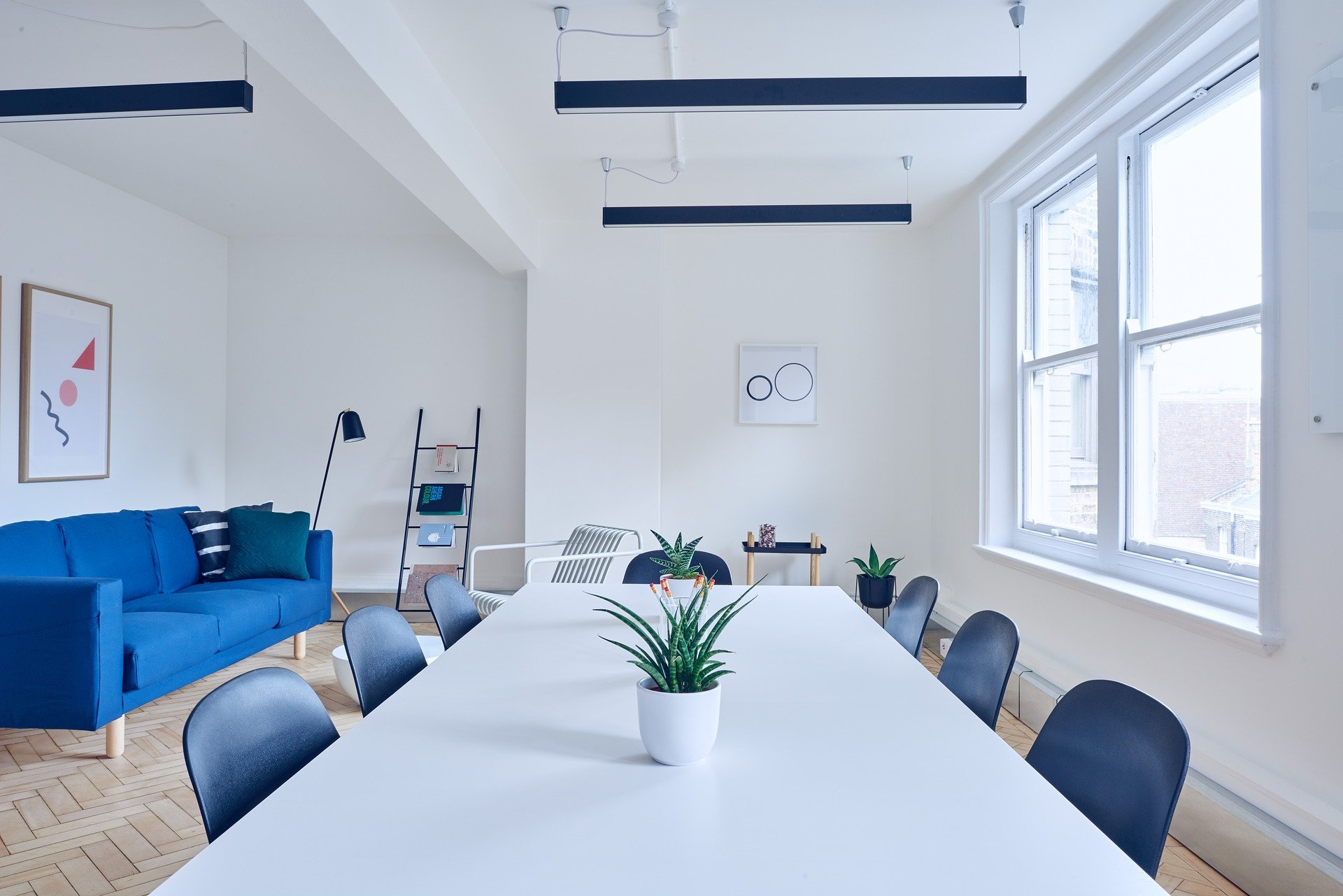 Mold Removal Service is a part of Hi-Glitz Pte Ltd established in Singapore since 2000.
We are committed to distributing effective, high-quality, high-performance cleaning products in Singapore.
Phillip was a pleasure to deal with and his team were professional and efficient. Our mould problem was treated in under an hour and I received a follow up 2 weeks later. Highly recommended.
The flooring is good now after using Hi-Glitz products. I would like to say a big thank you for your kindest help and advice. I trusted your products and believe I will purchase again as long I have my terrazzo flooring.
Make your home and business clean and healthy
Our products are specially formulated to ensure maintenance of a clean and healthy environment for our customers.
We are a leading distributor of specialized cleaning products in Singapore, and have built a network of numerous satisfied customers. 
We also provide cleaning services and consultancy to various establishments.
We have more than 20 products 
We are providing more than 8 services currently.